Do you love the outdoors but also love your comfort? A sunroom is the perfect solution as it allows you to enjoy sunshine year-round from inside your home! At Blue Springs Siding & Windows, we help homeowners throughout the Kansas City area build the perfect sunroom to fit their needs.
Our Sunrooms Delight Homeowners
Blue Springs Siding & Windows specializes in composite sunrooms, meaning sunrooms that blend into the rest of your home and function as normal rooms. The panels between the windows can be used to hang pictures just like regular walls, and the siding or other materials we use will perfectly match your home, making it appear as if the sunroom has always been there.
Additionally, if you choose us as your sunroom contractor, you can choose windows that reach all the way to the ground, giving you the most natural light possible. This makes the sunroom the perfect place to sit and enjoy the outdoors, care for houseplants, or even entertain guests.
Trust Blue Spring Siding & Windows
We are the exclusive composite sunroom dealer within 50 miles of Kansas City, and we work with Crown Windows & Sunrooms, the only composite sunroom manufacturer in the country. All of the sunrooms come with a lifetime warranty from the manufacturer, and we give trustworthy warranties for our installation.
We believe that quality should be the biggest concern, not the bottom line. When you choose us as your sunroom contractor, you can rest assured that the job will be done well.
Get a Free Estimate
If you want to add a sunroom to your home, contact us. You can call us at (816) 228-5225 or (913) 631-2200. We look forward to hearing and working with you!
Looking to increase the value of your home? Perhaps ready to take on that next DIY project? When it comes to deciding which home improvement project to take on, there are a few different factors to consider. So to help, here's our list of the home improvement projects with the…
Read More
Sign Up For Our Newsletter Today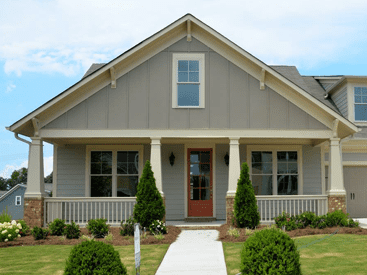 No matter which kind of home siding you choose, it's covered for life! How can we make a promise like that? Simple – we only install high-quality products that will live up to their promises and our high standards.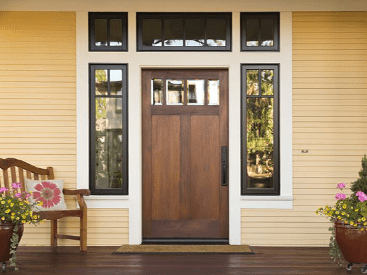 Getting a door replacement has never been easier. From the showroom to your updated home, we handle all the steps in between. We can help you decide which door styles, colors, and materials are right for you and your home.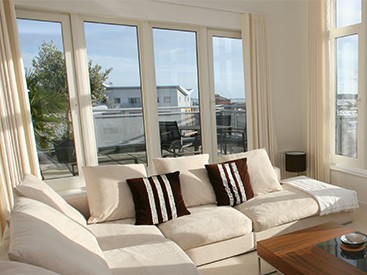 Offering a lifetime warranty on parts and labor, we know the products we use are the best in their class, and we know our window contractors will install them properly so they last for years. Our emphasis is, and always will be, on quality.