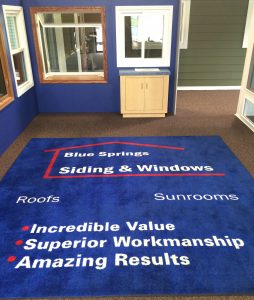 You might have heard of our company and the work we do, but if you're interested in getting to know us better, we have several places you can get more information. Starting at the end of this summer and into this fall we will be making the rounds in Kansas City area suburbs to get to know more of our customers and potential customers. We will have a booth with our brand name and logo set up at the following festivals and fairs:
Fairs & Festivals Blue Springs Siding & Windows Will Be Attending
Johnson County Old Settlers Days: September 5th-7th
Blue Springs Fair: September 12th-14th
Liberty Fair: September 26th-28th
Gladfest: October 3rd-5th
What You Can Learn About Us
When you come visit us at one of these festivals or fairs this fall, we will have brochures and samples at our booth so you can learn more about what we do at Blue Spring Siding & Windows. For instance, did you know we are the exclusive SoftLite Elements dealer in the Kansas City area? Or that our owner inspects every single job we do? There are so many great things about our company that you probably have no idea about.
Related Read: What Makes Blue Springs Siding & Windows The Best
We hope to see you at our booth this fall! If you prefer to come into our windows and siding showroom to learn more, we are located in Blue Springs at NW Jefferson Street near NW Deer Run Trail, which is just west of Hwy. 7 and I-70. And you can always call us at (816) 228-5225 for more information.
If you have ever daydreamed about having a light, airy room with breathtaking views of the outside, consider adding a 4 season sunroom. They are a great way to increase your home's footprint without breaking the bank while also providing a comfortable space designed for year round enjoyment. What is…
Read More
Sign Up For Our Newsletter Today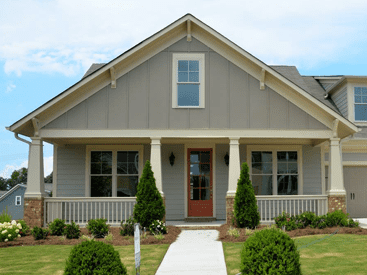 No matter which kind of home siding you choose, it's covered for life! How can we make a promise like that? Simple – we only install high-quality products that will live up to their promises and our high standards.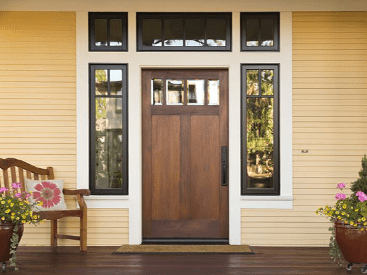 Getting a door replacement has never been easier. From the showroom to your updated home, we handle all the steps in between. We can help you decide which door styles, colors, and materials are right for you and your home.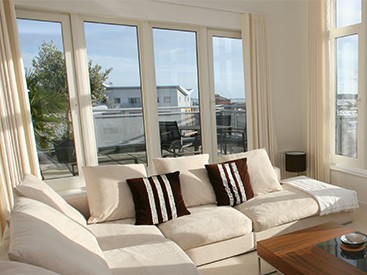 Offering a lifetime warranty on parts and labor, we know the products we use are the best in their class, and we know our window contractors will install them properly so they last for years. Our emphasis is, and always will be, on quality.