Happy New Year! At Blue Springs Siding and Windows, we can't believe that 2018 is already in the rearview mirror. We hope that you're as excited as we are about everything 2019 has in store. In our first entry of the new year, we're going to provide you with information about the numerous ways in which we can help you improve your home's beauty and increase its overall value.
When you've finished reading today's post, fill out the form at the bottom of this page or come by our showroom to view our amazing selection of windows, doors, siding, and more!
What Can We Do for You This Year?
Vinyl siding is one of the most durable and cost-effective materials with which you can furnish your home, and as we noted in a previous post, it's very likely that you'll recover a significant portion of your initial investment. A vinyl siding installation is an excellent option if you plan on selling your home at any point this year, or if you simply want to boost your home's curb appeal and improve its ability to retain energy. There's no better time than right now to invest in new vinyl siding for your home, so reach out to us through our website or come by our showroom to view our options!
Did replacement windows make your list of resolutions for 2019? Like vinyl siding, new windows are an exceptional way to improve your home's value and increase its curb appeal. Whether you'd like to install a beautiful picture window in your dining room, or you'd like to create the perfect reading nook with a bay window installation, we'll help you find the perfect fit for your home. Be sure to visit this page to read more about each of our options!
While we're known as Kansas City's premier window and siding company, we're also proud to be a leading authority on doors and door installations. We stock our showroom with state-of-the-art products that are built to last, and we back all of our doors and services with lifetime guarantees. Whether you need a new entry door or you'd like to make 2019 the year that you purchase new doors for every room in your home, we'll help you find the perfect fit at a price you can afford.
We can help you select and install any of the following doors:
You won't have to worry about raking leaves again for another few months, but we're willing to bet that you're not looking forward to clearing your gutters later in the year. In fact, we know that cleaning your gutters is the last thing you want to do on a beautiful fall day, and that's why we invented our patented Gutter Defender product. Unlike other gutter guards that keep debris out by sitting inside of your gutters, Gutter Defender utilizes surface tension to send debris directly to ground while channeling water away from your home. Give yourself an early gift this year and speak to one of our experts about purchasing Gutter Defender for your home!
Get Started With a Free Estimate!
We hope that today's post will inspire you to invest in several home improvement projects this year. Keep an eye on our blog page as the year goes on, as we'll be providing you with news, tips, and helpful home improvement resources in the coming weeks and months.
Happy New Year from all of us at Blue Springs Siding and Windows! We can't wait to help you create the home you've always wanted.
Blue Springs Siding & Windows has been providing quality home improvement products and services for more than a decade. We pride ourselves on treating our customers with respect and giving them more reasons to trust us rather than the other guys. Here are three reasons you should call us today…
Read More
Sign Up For Our Newsletter Today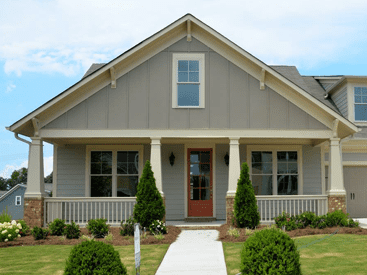 No matter which kind of home siding you choose, it's covered for life! How can we make a promise like that? Simple – we only install high-quality products that will live up to their promises and our high standards.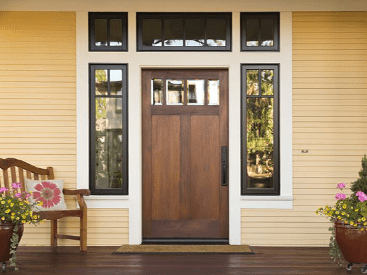 Getting a door replacement has never been easier. From the showroom to your updated home, we handle all the steps in between. We can help you decide which door styles, colors, and materials are right for you and your home.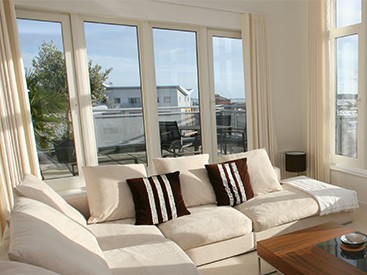 Offering a lifetime warranty on parts and labor, we know the products we use are the best in their class, and we know our window contractors will install them properly so they last for years. Our emphasis is, and always will be, on quality.