So you've decided you need new windows. Now what?
Thanks to evolutions in construction and technology, new windows come in just about every shape, size and color. While the options are countless,  Blue Springs can help you make the right decisions for your home. Here are some aspects to consider.
Frame Material
Whether it's fiberglass, wood, vinyl, or even aluminum, the frame sets the standard for design, efficiency, and maintenance. Consider different benefits, and choose the right frame for design and efficiency.
Style
 Blue Springs offers a range of styles to match your home.  From Double Hung windows for easy ventilation and durability, picture windows for their modern design and extra light, Casement windows for added security, to  Bay/Bow windows for an aesthetic home run.
Glass Packages
Customize your glass package to cater your home's strengths and weaknesses. Choose windows with a low U-factor to get light without the heat, impact glass to prevent shatter, or gas fills for extra insulation.
Energy Specs
If you live in a hot, dry climate, a breathable frame material like vinyl lower cooling bills. Weatherstripping windows add an additional layer of protection, while a low-maintenance material extends the product lifespan and improve energy efficiency.
New windows highlight aesthetic taste, while saving on energy bills. Call a Blue Springs representative to answer your questions regarding your window renovations. Let's transform
Performing a Home Energy Audit One of the best ways to analyze the efficiency of your home this winter is to conduct a home energy audit.  While a professional energy audit can take time and money, Blue Springs Siding and Windows has a few other ways for you…
Read More
Sign Up For Our Newsletter Today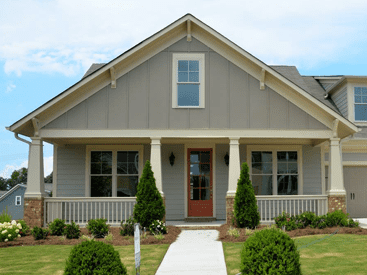 No matter which kind of home siding you choose, it's covered for life! How can we make a promise like that? Simple – we only install high-quality products that will live up to their promises and our high standards.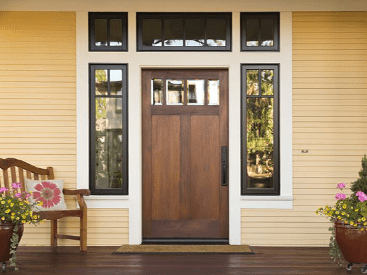 Getting a door replacement has never been easier. From the showroom to your updated home, we handle all the steps in between. We can help you decide which door styles, colors, and materials are right for you and your home.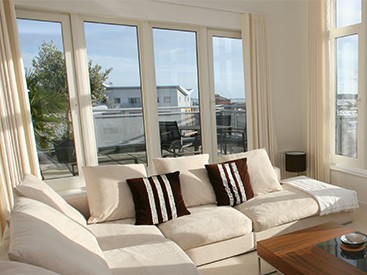 Offering a lifetime warranty on parts and labor, we know the products we use are the best in their class, and we know our window contractors will install them properly so they last for years. Our emphasis is, and always will be, on quality.