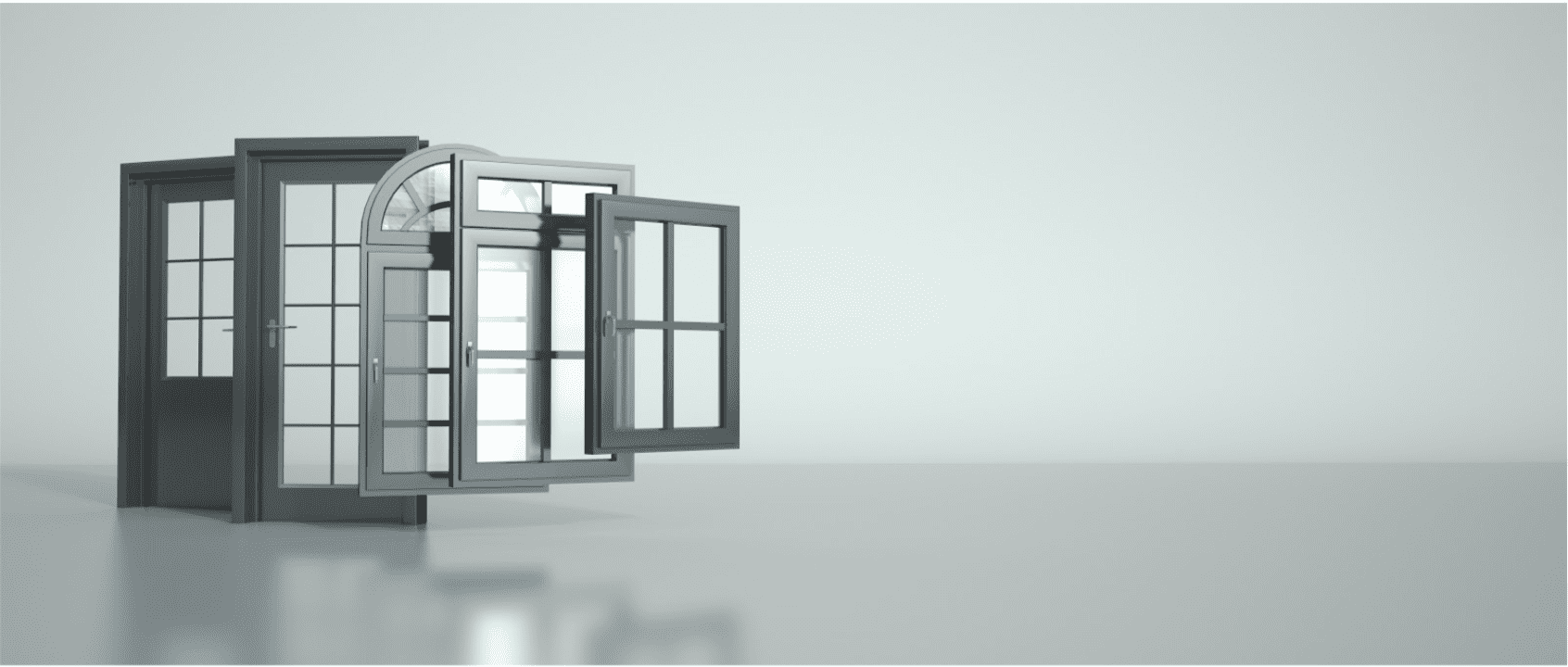 There are numerous benefits to replacing old windows, but there's one step you'll want to take before calling a contractor. Measuring your existing windows properly will save you replacement dollars down the line and get your project underway faster. It is essential to measure your existing windows correctly. Getting the correct measurements for your replacement windows is an important step; a properly sized and installed window will ensure a tight seal, and improve insulation for your home.
Don't worry. Getting the correct measurements is as simple as 1, 2, 3 with this quick guide.

Step 1- Measure Replacement Window Width in 3 Easy Steps:
Using a measuring tape, stretch it horizontally across the center of the window to measure the distance between the right and left jambs. Record the number of inches.
Repeat the process across the top of the window and record that measurement as well.
Measure once more across the bottom of the window and record the measurement.
Once you have all three widths, choose the smallest width and round it down to the nearest whole inch. Rounding up will result in a window that is too large for the window opening.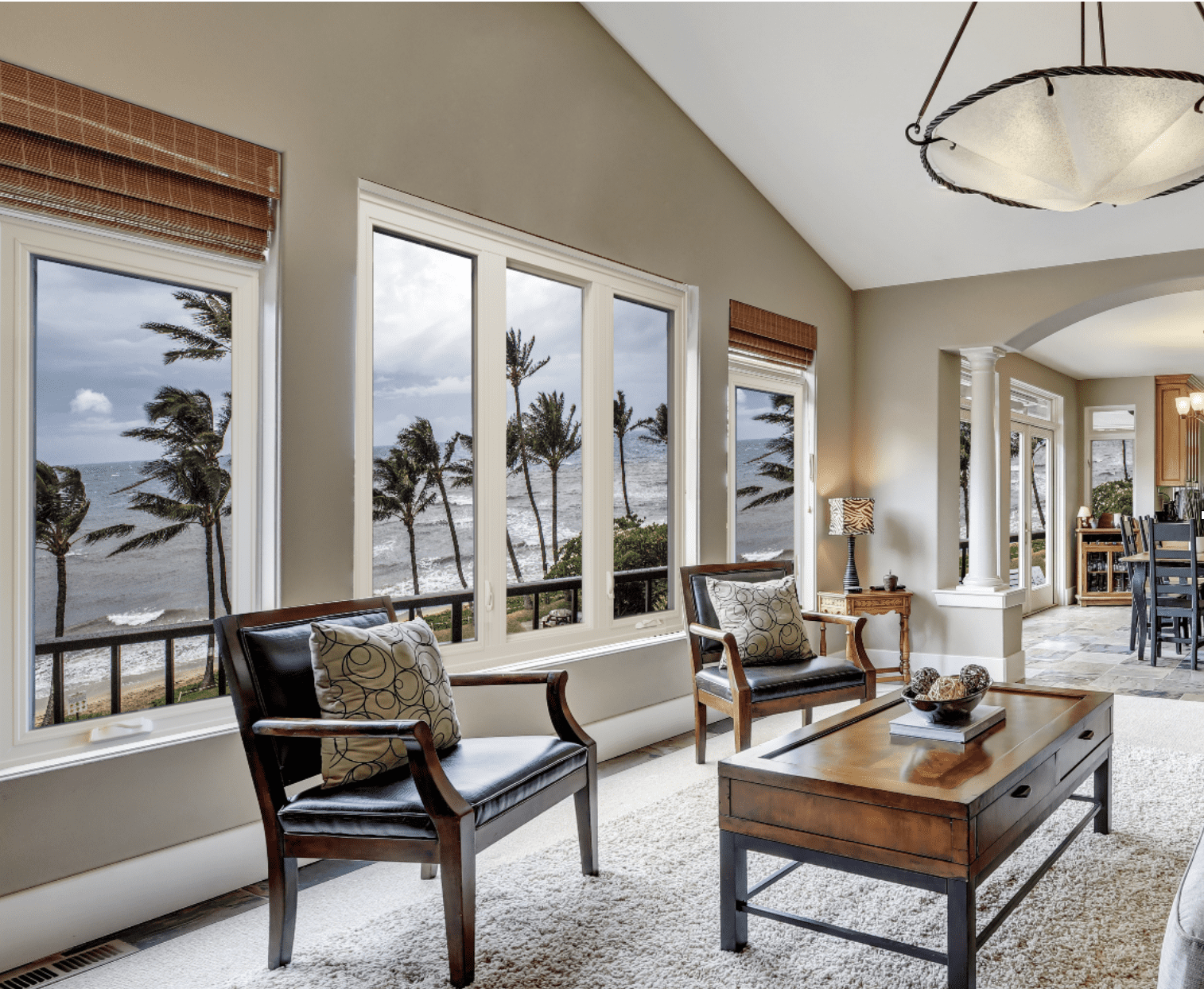 Step 2- Measure Replacement Window Height in 2 Easy Steps:
Using a measuring tape, vertically measure the distance between the head (top) jamb and the sill (bottom) on the left side. Record the measurement in inches.
Repeat the process on the right side, remembering to record the measurement.
Again, you will choose the smaller measurement and round down to the nearest whole inch.
Step 3- Call your Dealers
Window measurements are recorded as width by height. Save these measurements for each window you want to replace. Call us at 816-542-3949 and talk with one of our friendly experts so we can help you find the perfect fit for your home.
Wasn't that simple? Here at Blue Springs Siding and Windows, we know how much pride you put into your home, and we strive to provide an unmatched customer experience in the home improvement industry. We stand behind the top-notch replacement window products we use, and stand behind our craftsmanship. Don't just take our word for it. The Better Business Bureau has rated us as an A+ accredited business, and our happy Kansas City Area customers speak for themselves in our testimonials. Contact one of our experts today to get started.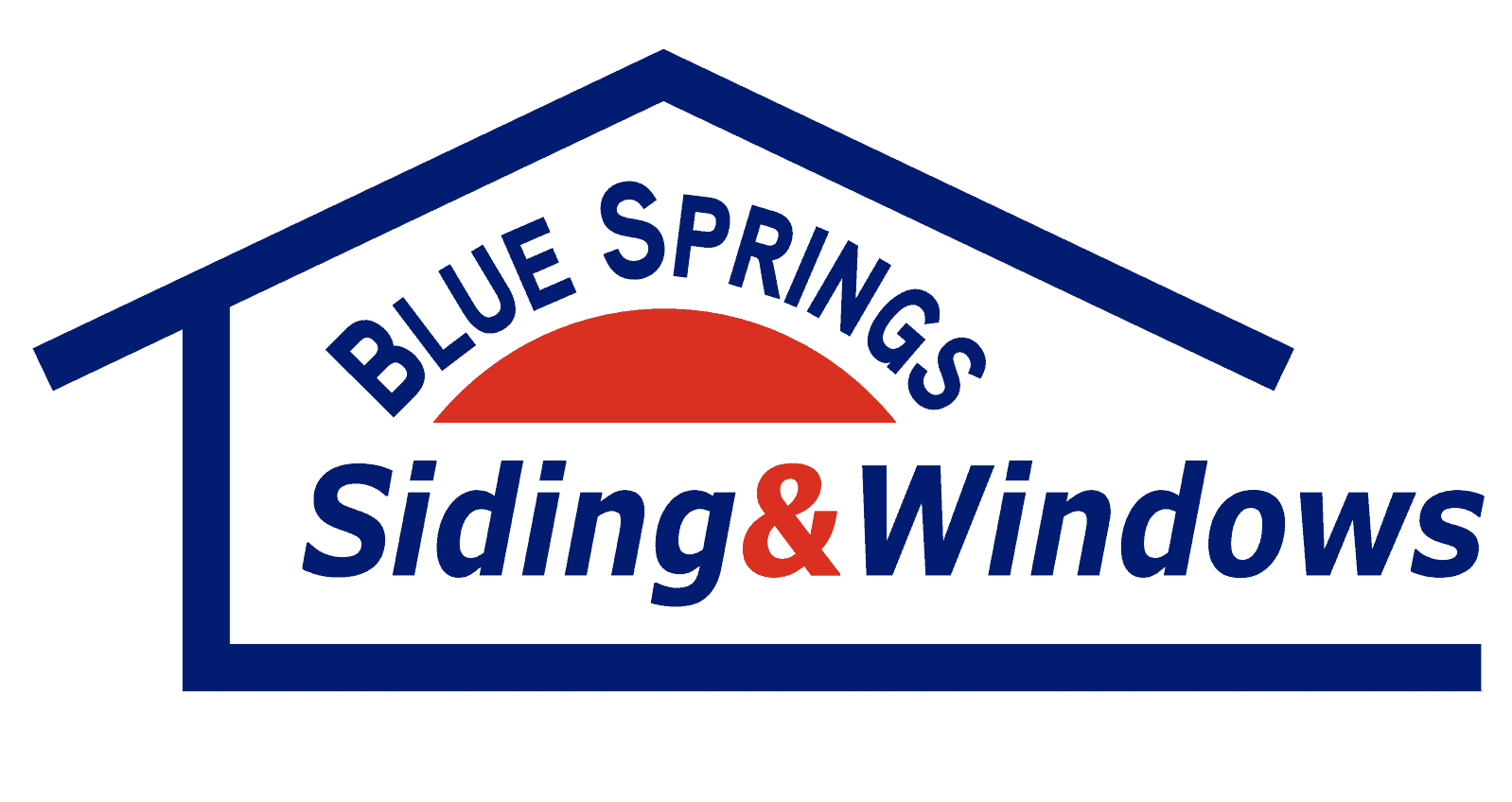 If you have ever daydreamed about having a light, airy room with breathtaking views of the outside, consider adding a 4 season sunroom. They are a great way to increase your home's footprint without breaking the bank while also providing a comfortable space designed for year round enjoyment. What is…
Read More
Sign Up For Our Newsletter Today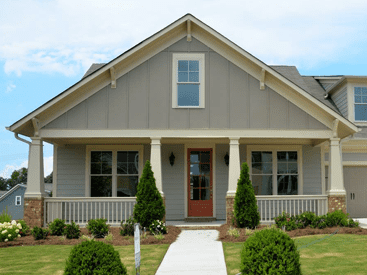 No matter which kind of home siding you choose, it's covered for life! How can we make a promise like that? Simple – we only install high-quality products that will live up to their promises and our high standards.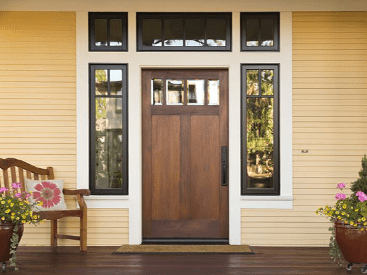 Getting a door replacement has never been easier. From the showroom to your updated home, we handle all the steps in between. We can help you decide which door styles, colors, and materials are right for you and your home.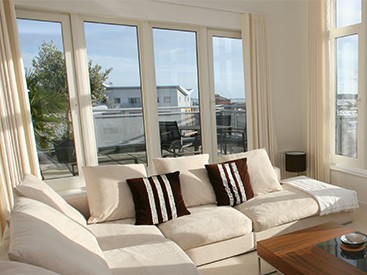 Offering a lifetime warranty on parts and labor, we know the products we use are the best in their class, and we know our window contractors will install them properly so they last for years. Our emphasis is, and always will be, on quality.