The Best Products & Installation... Guaranteed!
Make-A-Wish® Missouri: Lucas Helps Design And Build His Very Own Tree House:
Your home's curb appeal matters. Even if you don't plan to sell your home in the near future, there's something immensely satisfying about taking pride in your home's appearance. In today's post, we'll explore four different ways in which you might be compromising your home's curb appeal before providing you…
Read More
Sign Up For Our Newsletter!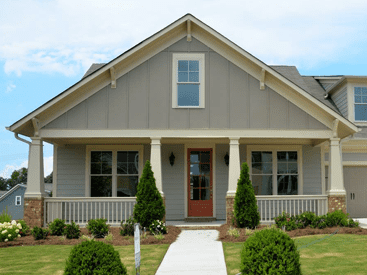 No matter which kind of home siding you choose, it's covered for life! How can we make a promise like that? Simple – we only install high-quality products that will live up to their promises and our high standards.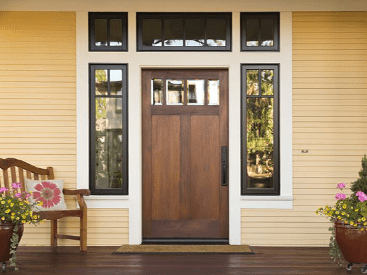 Getting a door replacement has never been easier. From the showroom to your updated home, we handle all the steps in between. We can help you decide which door styles, colors, and materials are right for you and your home.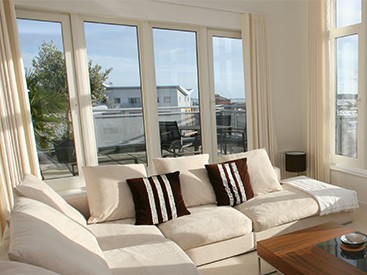 Offering a lifetime warranty on parts and labor, we know the products we use are the best in their class, and we know our window contractors will install them properly so they last for years. Our emphasis is, and always will be, on quality.