Invest In The Windows Your Home Deserves!
At Blue Springs Siding and Windows, we're committed to helping you find the best replacement windows for your home. Double-hung windows are an excellent option for homes of any size, and we know that you'll love how easy they are to maintain. We carry a number of different styles and colors that can breathe new life into your home. Continue reading below to learn more about double-hung windows, and get in touch with Blue Springs Siding and Windows today for a free, no-obligation estimate for your home!
Double-Hung Windows Are Some Of The Most Popular Options We Supply!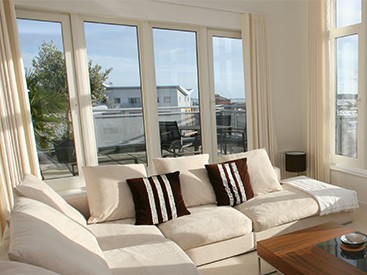 Easy To Clean

Exceptional Ventilation

Available In A Wide Variety Of Colors And Shapes

Radius Tops Available

Convenient Insallation

Lifetime Guarantee On All Products And Services
Looking to increase the value of your home? Perhaps ready to take on that next DIY project? When it comes to deciding which home improvement project to take on, there are a few different factors to consider. So to help, here's our list of the home improvement projects with the…
Read More
Sign Up For Our Newsletter!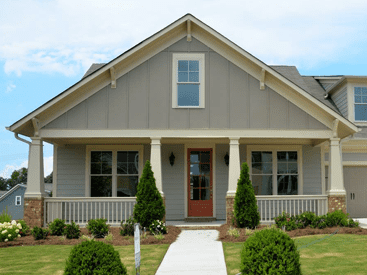 No matter which kind of home siding you choose, it's covered for life! How can we make a promise like that? Simple – we only install high-quality products that will live up to their promises and our high standards.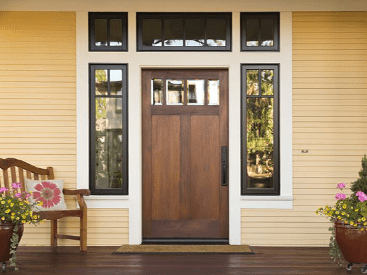 Getting a door replacement has never been easier. From the showroom to your updated home, we handle all the steps in between. We can help you decide which door styles, colors, and materials are right for you and your home.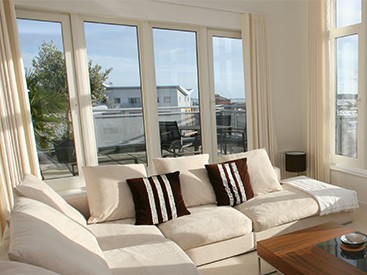 Offering a lifetime warranty on parts and labor, we know the products we use are the best in their class, and we know our window contractors will install them properly so they last for years. Our emphasis is, and always will be, on quality.