Responsible homeowners always wonder how to lower their energy bills and cut other monthly costs. According to Energy.gov, heat gain and heat loss through windows are responsible for 25-30% of residential HVAC energy use. In other words, homeowners like yourself could potentially be wasting money on monthly energy bills due to leaky seals. To avoid unnecessary costs, contact Blue Springs Siding & Windows for Kansas City's most efficient window and door replacement solutions.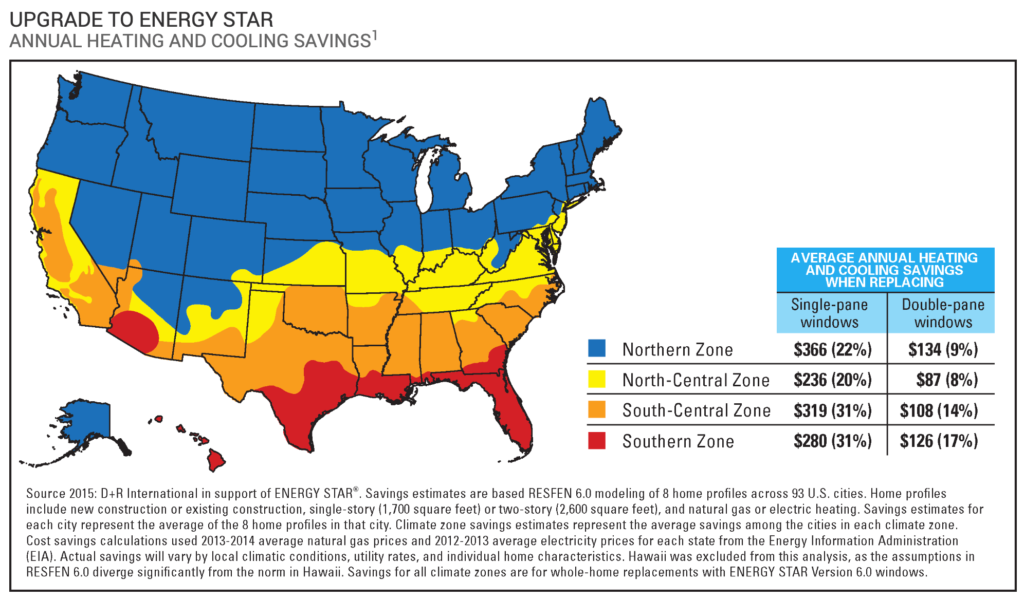 Additionally, Blue Springs Siding & Windows boasts excellent NFRC ratings and ENERGY STAR certification for most of our selection of windows and doors. Homeowners can save additional money by installing these models because the IRS provides several incentives for making your home as energy-efficient as possible. Energy.gov provides a plethora of information regarding energy performance ratings for windows, doors, and skylights.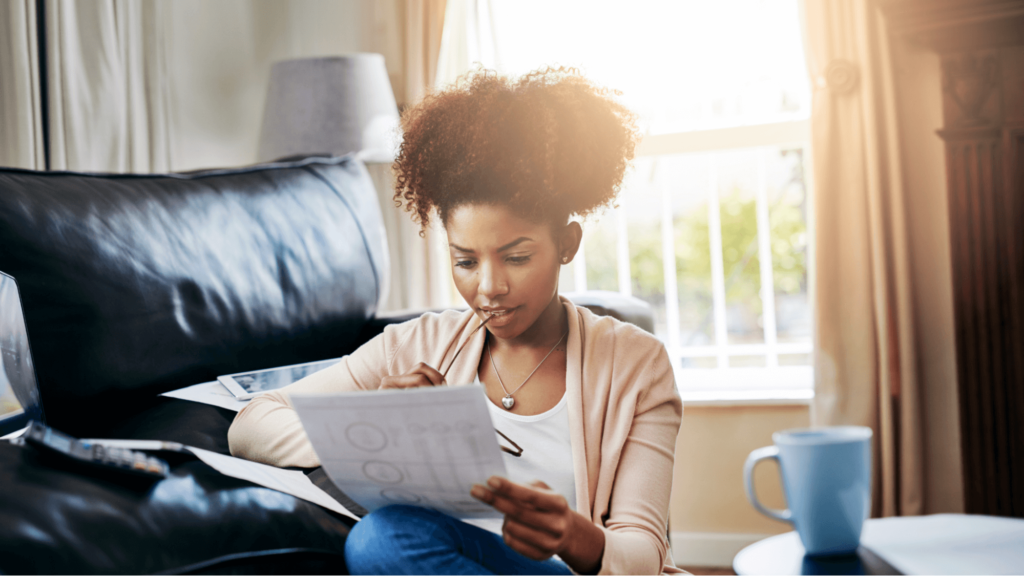 Window Replacement
As one of Kansas City's leading door and window companies, we aim to install the most energy-efficient and safe windows. Significant air infiltration in the home is likely due to faulty or outdated window hardware. With proper regular maintenance, high-quality windows can last up to 30 years. Regardless of style or type, it's vital to clean, dust, and check windows for cracks, leaks, or hardware malfunctions. Drastic temperature changes from changing seasons can cause damage to seals, glass, and screens or obstruct operational mechanisms. Loss of significant energy occurs when air infiltrates these holes and seams, raising the monthly bill. SFGate Home Guides provides a simplified method for calculating heat loss through windows for further insight into how much you may be spending on unnecessary energy usage.
At the change of the season, be sure to double-check all of your home's windows and hardware for any present erosion or impairment. Homeowners can weatherstrip, insulate, and caulk for minor breaches as needed. However, if a complete window replacement and rehaul is necessary, Blue Springs Siding & Windows is prepared to restore your windows to peak energy efficiency, no matter the season.
Energy efficiency is just one of the many reasons to replace your home's windows. Professional window installation and repair from Blue Springs Siding & Windows has many additional benefits, such as better safety and noise reduction.
Door Replacement
Diligent homeowners should frequently check the seals outside entryways for the same setbacks as windows. Similarly, outdated doorway hardware could be costing you more than necessary on the monthly bill by allowing air through weak points in the frame and seal. 
Premium doors from Blue Springs Siding & Windows boast superior quality and durability. Our installations come backed by an industry-leading warranty to ensure longevity in every model. This guarantee promises optimal energy efficiency for the entire life of your home, so be sure to contact us to replace a costly, antiquated entryway.
Siding Installation
Efficient wall insulation is virtually useless without optimal siding to protect from seasonal temperature changes. Every degree counts on those hot summer days and overworking your air conditioning will cost you money on your next energy bill. At Blue Springs Siding & Windows, we can ensure peak efficiency, durability, and performance from any siding installation.
Those looking for an exterior siding rehaul must consider James Hardie Premium Fiber Cement Siding – a leading choice for homeowners in the United States. Lightweight, weather, and fire-resistant, James Hardie Siding options surpass traditional vinyl, stucco, and generic fiber cement in nearly every category. Fade-resistant and proven to be the strongest siding on the market, this exterior siding reliably stands the test of time. Missouri homeowners that desire an eye-catching and dependable siding installation choice should be sure to explore the numerous benefits of choosing James Hardie.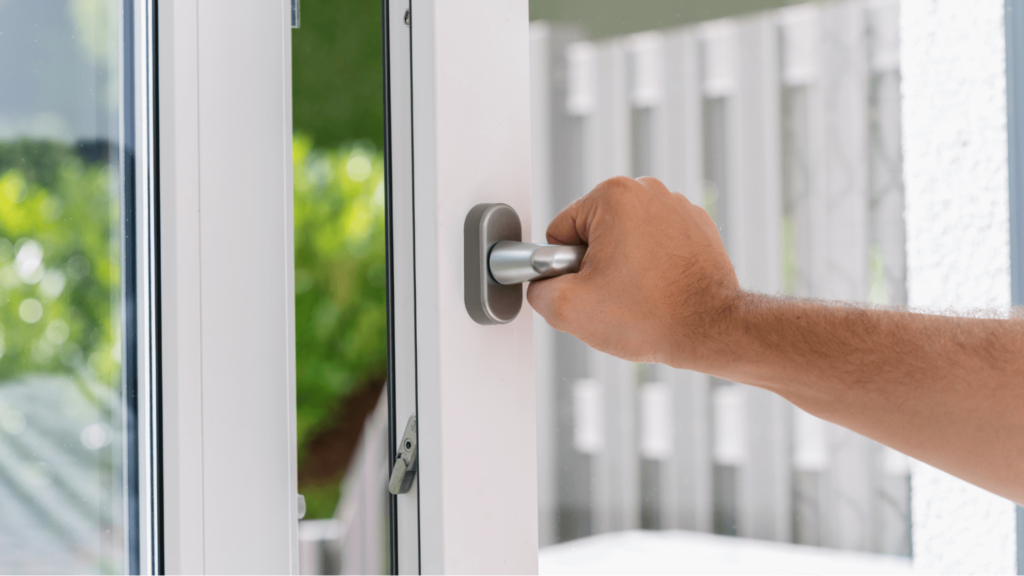 Contact Blue Springs Siding & Windows in Kansas City for Peak Home Energy Efficiency
The best way to guarantee an efficient home and low energy bills is by reaching out to the exterior experts at Blue Springs Siding & Windows. We offer a wide range of ENERGY STAR certified window options, which help lower household energy bills by 12 percent on average nationwide. Our experienced personnel are prepared to tackle virtually any home improvement project to ensure peak performance within your walls. If you're still unsure about your home's energy efficiency, confirm that your energy bill is as low as possible with these four steps.