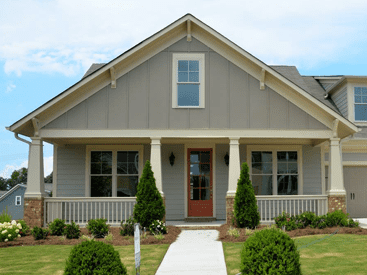 No matter which kind of home siding you choose, it's covered for life! How can we make a promise like that? Simple – we only install high-quality products that will live up to their promises and our high standards.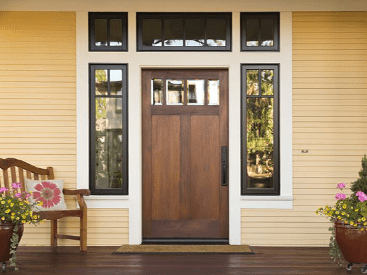 Getting a door replacement has never been easier. From the showroom to your updated home, we handle all the steps in between. We can help you decide which door styles, colors, and materials are right for you and your home.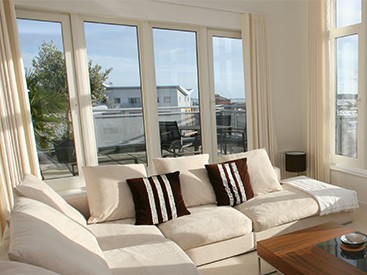 Offering a lifetime warranty on parts and labor, we know the products we use are the best in their class, and we know our window contractors will install them properly so they last for years. Our emphasis is, and always will be, on quality.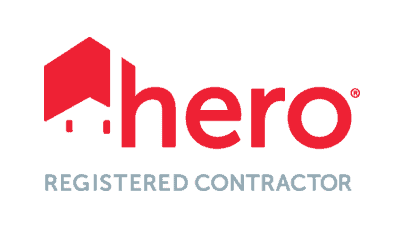 Now A Registered HERO Contractor!
HERO is a local government-approved program that makes energy-efficient home upgrades affordable for homeowners in Kansas City and North Kansas City. HERO offers 100-percent financing up to your approved amount, and payments are made along with your property taxes – and you repay the full amount over time. See if you qualify today!
Sign Up For Our Newsletter Today
We Will ALWAYS Stand Behind Our Installations
When it comes to selecting and installing windows, it's a little more complicated than slapping them onto the side of your house. The type of windows you select can completely change the way your house looks and feels, and the right window can transform ordinary indoor spaces into breathtaking works of art.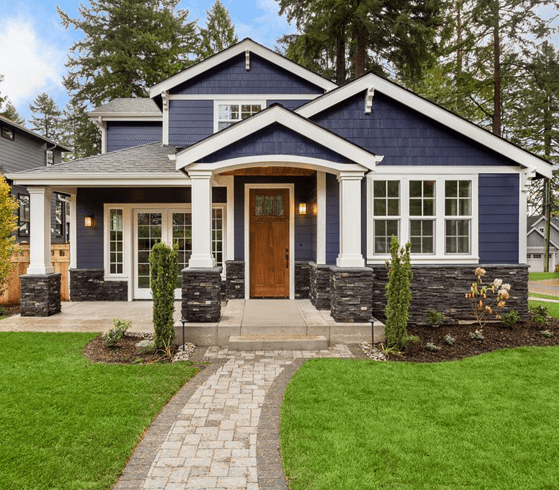 High-Quality Products From High-Quality People
Your home improvement project is a big investment. With Blue Springs Siding and Windows, you'll get the best return on that investment. We believe in a job well done, which is why we only use the best materials in the industry and guarantee everything from replacement windows to door installations. Our owner wanted customers to have a better experience when getting home improvements, and that's why he designed Blue Springs Siding and Windows to have a specific focus on the quality of our products and services.