Sign Up For Our Newsletter Today
We Will ALWAYS Stand Behind Our Installations
When it comes to selecting and installing windows, it's a little more complicated than slapping them onto the side of your house. The type of windows you select can completely change the way your house looks and feels, and the right window can transform ordinary indoor spaces into breathtaking works of art.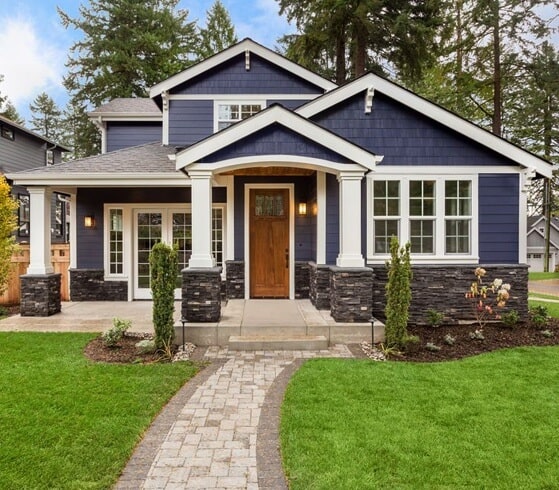 High-Quality Products From High-Quality People
Your home improvement project is a big investment. With Blue Springs Siding and Windows, you'll get the best return on that investment. We believe in a job well done, which is why we only use the best materials in the industry and guarantee everything from replacement windows to door installations. Our owner wanted customers to have a better experience when getting home improvements, and that's why he designed Blue Springs Siding and Windows to have a specific focus on the quality of our products and services.