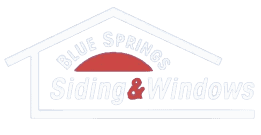 The Best Products & Installation... Guaranteed!
Blue Springs Siding & Windows Showcase
Make-A-Wish® Missouri: Lucas Helps Design And Build His Very Own Tree House:
1. New Windows are Safer Safety is a huge concern for most homeowners, and should be.  Especially with older windows. Old windows are made with materials more susceptible to rot, decay and mold, creating a potentially hazardous living situation and possibly even making break-ins easier. On the other hand, new…
Read More
Sign Up For Our Newsletter!