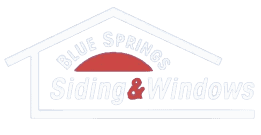 The Best Products & Installation... Guaranteed!
Blue Springs Siding & Windows Showcase
Make-A-Wish® Missouri: Lucas Helps Design And Build His Very Own Tree House:
Siding is one of the most important and underrated aspects of your home. Not only does it protect your home from the elements, but also accent design, and can even have a big impact on those monthly energy bills. Is your siding trying to tell you something? Here are 5…
Read More
Sign Up For Our Newsletter!