Let Us Install the Roof You Deserve!
At Blue Springs Siding and Windows, we don't settle for anything less than perfection. Whether we're helping you outfit your home with beautiful new windows or we're performing a roof installation, we treat every home we work on like its our own. Our roof contractors are experts who stay up-to-date on the latest trends and technological developments impacting the roofing industry to ensure that you get the best roof available. When we provide you with a roof replacement, we'll make sure every detail is correct. Even if you don't know your underlayment from your flashing, you can sleep soundly knowing that the roof over your head will hold up to everything the elements can throw at it.
Top Kansas City Roofing Services
If you've considered outfitting your home with a new roof, you won't find a better company for the job than Blue Springs Siding and Windows. We've been a leader in residential roofing replacement in the Kansas City area for more than 15 years. Homeowners trust our roofing services because we have a reputation for using the best materials and ensuring excellent installation. When you combine these two ingredients, you get the most solid, dependable roof for your money. Whether your current roof has seen better days or you're seeking to increase the overall value of your home, a replacement roof will do wonders for your home.
The Components of a Great Roof
While roofs may appear to be a simple, single layer, they're actually quite complex. The primary function of a roof is to protect your home from the elements, but a quality roof will also provide your home with superior insulation.
Roofs are constructed using the following elements:
A Roof Replacement Is a Great Investment
Whenever you're considering taking on a home renovation, your first concern is probably how much the services will cost. At Blue Springs Siding and Windows, we understand that it can often seem financially daunting to take on a large project, especially if you find yourself unexpectedly having to purchase a new roof. However, numerous studies and analyses have shown that roof replacements deliver a fantastic return on investment, or ROI.
Let's start with a report from REALTOR® Magazine as an example. While the study found that interior renovations increased the participants' enjoyment of their homes more than exterior renovations, the study also found that roof replacements provided homeowners with the best ROI. In fact, if a roof installation will cost you $7,600, you can expect the new roof to add $7,980 to your home's value — that's a 105-percent return on your investment! Whether you're beginning to renovate your home from the outside in or you're making a few strategic investments before putting it on the market, there's no debating the fact that roof replacements are a sound investment.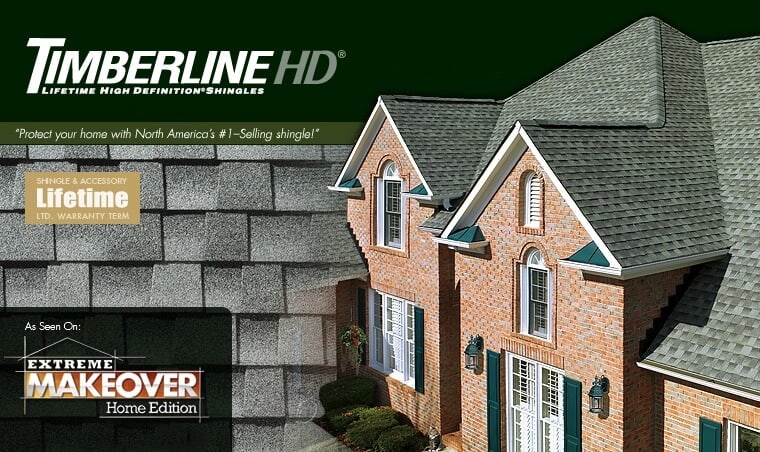 No matter what we're helping our customers with — from siding installation and sunrooms to replacement windows and door installations — we use only the best materials in the industry for the homes we work on, and our commitment to quality is no different when it comes to our roofing services. With an ironclad warranty that says we'll stand behind your roof for life, we can't afford to use inferior products.
Do you need help patching a small leak in your roof? Are you considering investing in a complete roof replacement? Or, perhaps you've heard about our amazing Bulldog Gutter Guard leafless system? No matter what your needs are, you can be sure that the work our roofing and gutter experts do will last you for years to come — no one else in the Kansas City area can make that kind of guarantee!
Contact Blue Springs Siding & Windows For Your Roofing Project
At Blue Springs Siding and Windows, we'll provide you with a free consultation on your roof replacement and show you exactly what to expect. When you choose our roofing services, you're choosing confidence from the initial installation to our industry-best warranty. Much like your roof, Blue Springs Siding and Windows has your house covered.
For a free roofing consultation with Blue Springs Siding and Windows, please call 816-228-5225 or fill out our contact form. We look forward to working with you!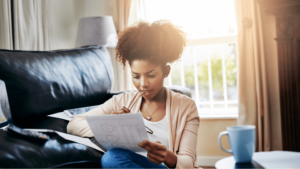 Energy Efficiency
Responsible homeowners always wonder how to lower their energy bills and cut other monthly costs. According to Energy.gov, heat gain and heat loss through windows
Read More »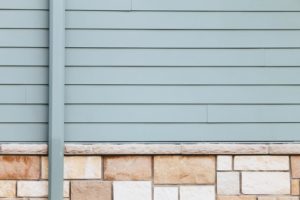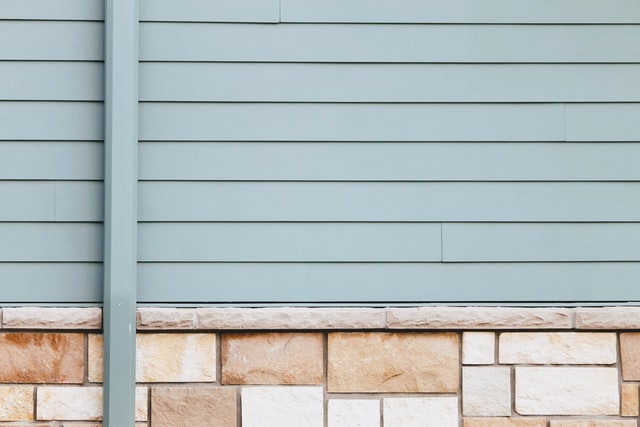 James Hardie Siding
Learn how James Hardie stacks up against other popular siding options. James Hardie vs. Generic Fiber Cement Significantly less susceptible to cracking and shifting, James
Read More »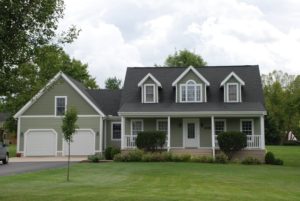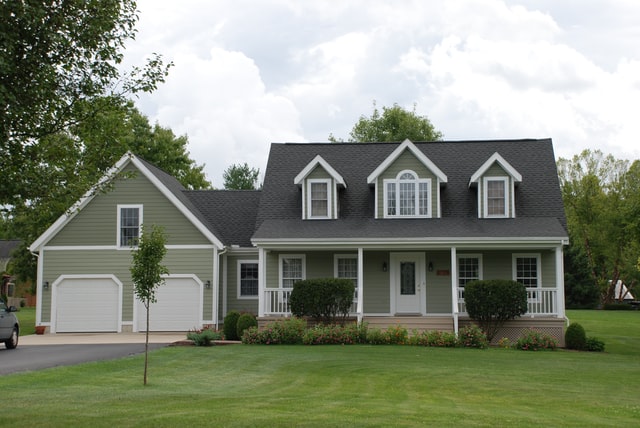 James Hardie Siding
Upgrading your home's siding is a big investment. When exploring siding options, consider James Hardie siding. James Hardie siding offers several advantages you won't find
Read More »
Sign Up For Our Newsletter Today