Charming. Elegant. Sophisticated.
If you're looking for a way to upgrade your home's curb appeal, increase its value, and completely transform the look of a room, then bow and bay windows are exactly what you need. Our bow and bay windows are completely customizable, allowing you to tailor your new windows to your home's specific design. Continue reading below to learn more about each type of window, and get in touch with Blue Springs Siding and Windows today for a free, no-obligation estimate for your home!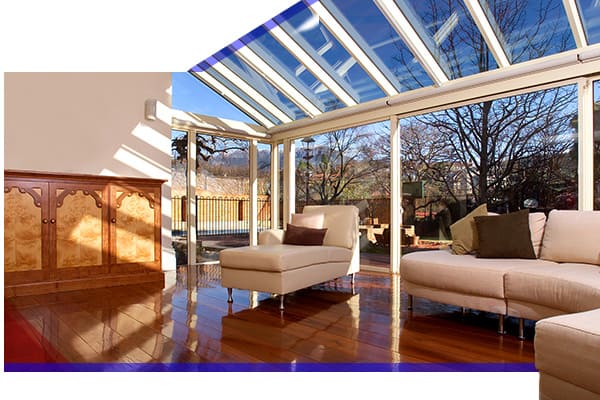 Versatile

Long-Lasting

Completely Customizable

Fully Insulated

Lifetime Guarantee On All Products And Services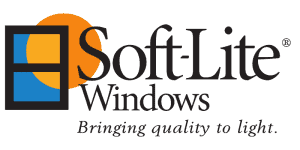 Bow and bay windows add a charming design, elegance, and sophistication to any home. At Blue Springs Siding and Windows, we proudly supply only the best replacement windows and window installations available on today's market. The Soft-Lite Windows we carry are of superior quality and constructed from vinyl, a material famous for its durability and insulating capabilities. In addition to providing your home with plenty of natural light, you'll benefit from lower utility bills and fewer drafts in your home. With the customizability of Soft-Lite's bow and bay windows, you'll be able to choose from several options to find the perfect style to match your home. If you'd like a new bay or bow window, then let our window contractors install a Soft-Lite product that you and your family will enjoy for years to come.
About Bow And Bay Windows
Bow and bay windows both feature several window panes that bow out from the side of your home. The main difference between the two concerns the number of panes they include and how they're joined: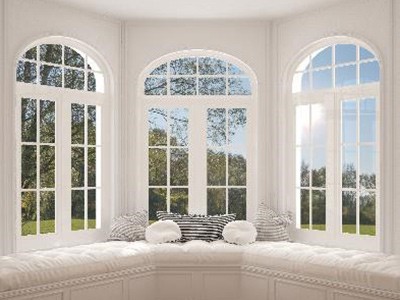 Bow Windows:
Three or more windows joined to form sharp angles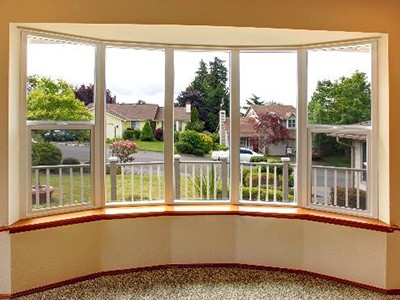 Bay Windows:
Four or more windows joined to form a curve
Each of these windows is designed to open up the room and allow natural light to fill your home. Many homeowners come to us wondering if they can install bow or bay windows where they currently have another kind of window, and the answer is a resounding "yes!"
If you currently have single- or double-hung windows and would like bow or bay windows, then a total window replacement is completely doable, as bow and bay windows don't take up any extra wall space! If you're interested in seeing what these windows look like for yourself, then we invite you to come to our showroom in Blue Springs! We can help you find the right windows and design for your home, and we'll always work to find products that fit within your price range.
The Advantages Of Bow Or Bay Windows
Both bow and bay window styles make your room appear larger and more open. In fact, many people use the open space they create to add seating. Whether you want to create the reading nook you've always wanted, or you need a conversation space that you can use when your friends and family visit, the possibilities are endless when you have bow or bay windows! Moreover, you can rest assured you'll still get superior insulation and energy savings after the installation is complete.
Will you be putting your home on the market in the future? Even if you don't plan to sell your home in the next several years, both bow and bay windows can make your home much more appealing to buyers. You can show off the space and use it as a highlight when you create your listing, and you can make the space one of the first things you show to buyers when they arrive for an in-person tour.
So, if you want a bow or bay window, then you can call Blue Springs Siding and Windows or come by our showroom to speak with a window installation expert. Whether you are inside or outside, a sparkling bay or bow window adds to the aesthetic appeal and resale value of your home.
Get Bow Or Bay Windows – And A Lifetime Warranty
We have no doubt you'll love your bay or bow windows! However, when you choose Blue Springs Siding and Windows for the installation, you're getting so much more than the best windows the industry has to offer. In addition to our exceptional windows, we offer each of our customers an unrivaled lifetime guarantee on all of our products and installation services. You read that correctly — we cover your new windows for life, whether you need a minor update or completely new components.
Invest in bow or bay windows today, and enjoy the added space and light in your Kansas City area home. For a free window replacement consultation with Blue Springs Siding and Windows, please call our office or fill out our contact form.
We look forward to working with you!
There are many different types of windows, each with their own list of benefits and styles.  While some windows focus on maximizing internal light and providing a picturesque view, others are designed for increased airflow or even security.  Choosing the right window type starts with examining your ideal exterior design,…
Read More
Sign Up For Our Newsletter!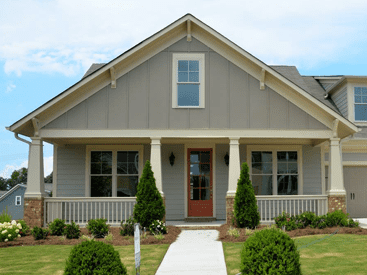 No matter which kind of home siding you choose, it's covered for life! How can we make a promise like that? Simple – we only install high-quality products that will live up to their promises and our high standards.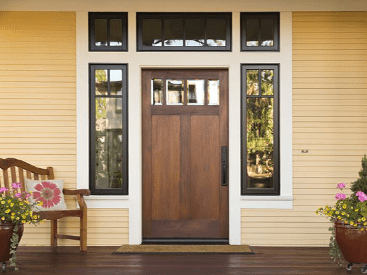 Getting a door replacement has never been easier. From the showroom to your updated home, we handle all the steps in between. We can help you decide which door styles, colors, and materials are right for you and your home.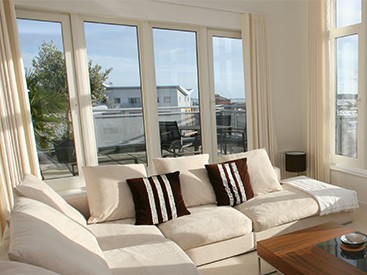 Offering a lifetime warranty on parts and labor, we know the products we use are the best in their class, and we know our window contractors will install them properly so they last for years. Our emphasis is, and always will be, on quality.