Selling a home is never a walk in the park, and those attempting to resell can quickly become overwhelmed. The entire process can be needlessly exhausting – from locating an agent and taking good photos to scheduling tours. However, understanding some design basics can help convince prospective buyers to make an offer on the house. Some sales close easier than others, and knowing how to present a home properly can make a difference.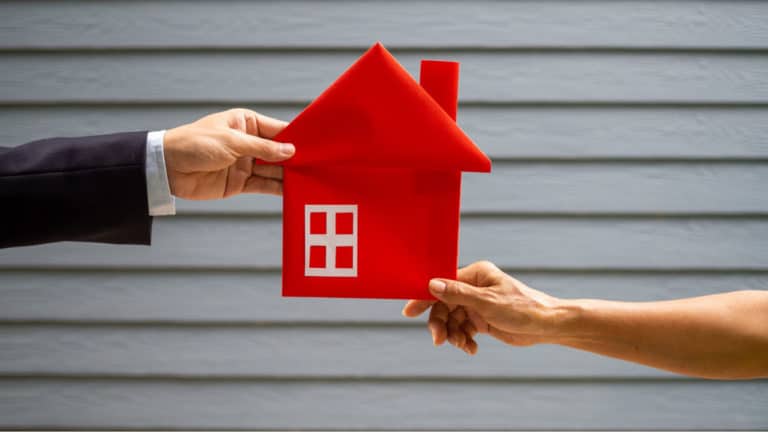 We know that you want to get your home off the market as promptly as possible. Blue Springs Siding & Windows is proud to provide you with several helpful, easy-to-implement tips for selling your home to improve your chances of a quick, painless sale.
If you are a homeowner ready to take the next step to update your home's exterior, we encourage you to contact us for a free estimate regarding any home improvement projects.
1. Replace Your Windows 
Your windows are one of the first features that interested parties will see as they approach your home. Many Kansas City area homes are decades old with outdated window designs. Over time, these windows may now look clouded or developed cracks.
If your windows look more like eyesores than eye-catching, allow our window installation experts to determine the suitable replacements for your home. Whether you are in the market for something simple that closely matches the current look or a new style that completely transforms your home, Blue Springs Siding & Windows has everything you need to upgrade your windows.
2. Update Siding
New siding installation isn't always a priority when considering a home improvement project that adds value to your home. However, investing in your home's siding is a great way to improve its energy efficiency while simultaneously increasing its overall value. In addition to limiting air infiltration, new siding has a potential return on investment of 89%.
Moreover, new siding boosts curb appeal, making an excellent first impression on passersby or anyone who comes for a tour. Our specialized James Hardie Fiber Cement Siding is ideal for sprucing up any home. Contact our professional contractors in Kansas City if you're interested in learning more about enhancing your home's curb appeal with high-quality exterior siding!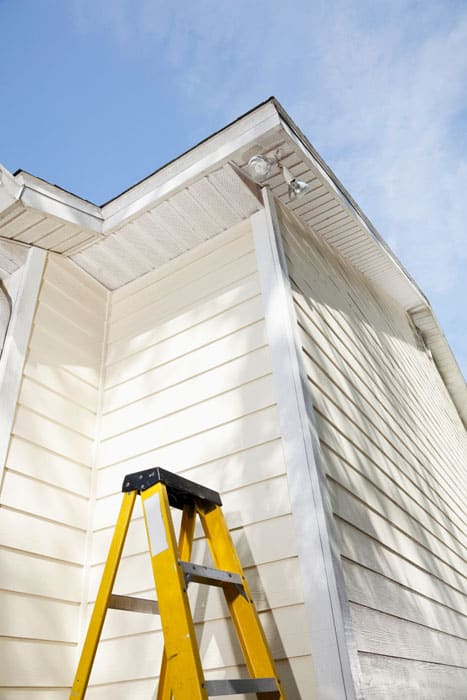 3. Evaluate Your Roof 
Roof installation may not be the first thing that comes to mind when you think about lucrative home improvement projects. Make sure to consider the age and condition of your roof as you prepare your home for the market. Buyers always want to know whether the house will require any significant renovations after purchasing. If your home requires a costly roof replacement, buyers might feel reluctant to place an offer.
If your roof shows any signs of deterioration or exceeds 20 years of age, you should strongly consider replacing your roof. Read through these roofing FAQs to learn more about the health of your roof. If you have any questions about the health of your roof or roof replacement options, please don't hesitate to contact us. As a top Kansas City roof renovator, we have you covered!
4. Invest in a New Entry Door
The weather here in Kansas City can be dynamic and harsh, particularly on outdated exterior features. For example, the weather can cause cracks, chips, or a faded color on entry doors due to years of wear and tear. As the entrance to your home, prospective buyers will notice this damage immediately. One of our top tips for selling your home is to invest in an entry door that will impress buyers from the very start. 
Start exploring entry door options that will wow prospective buyers by visiting our showroom. Our entry door installation experts will ensure that your new door is as functional as is beautiful.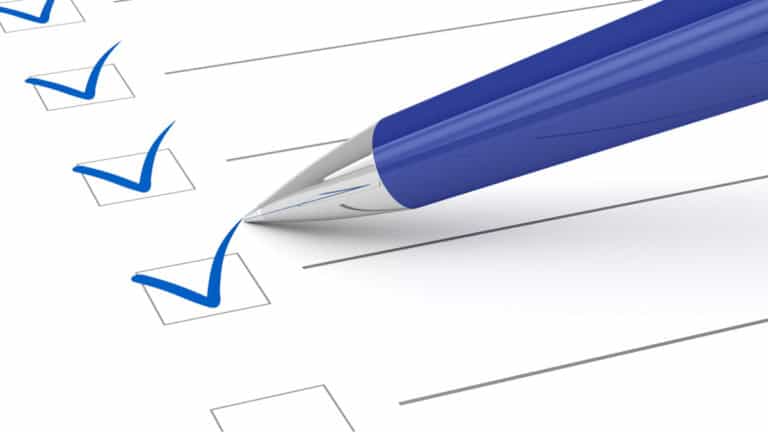 5. Stage the Interior
While many homeowners simply show their homes as-is, staging your home can help it sell faster. Start by depersonalizing and decluttering your home to make it more appealing. If you have already moved out, hiring a staging company to stage furniture and decor in your home can help potential buyers visualize the home's potential more than an empty room.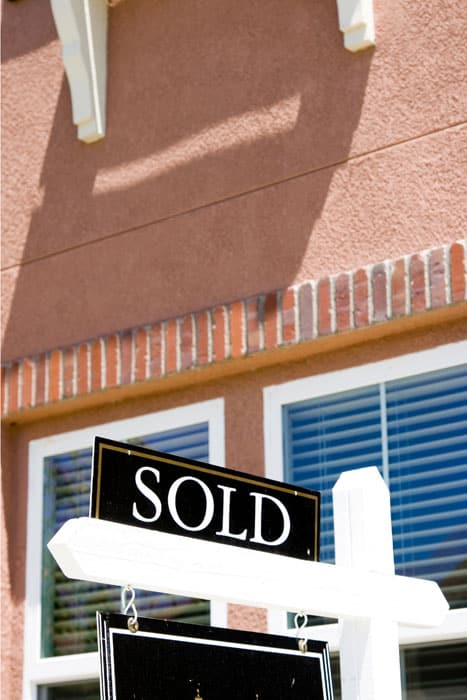 After depersonalizing the home or hiring a staging company, make sure your real estate agent hires a professional photographer. Most buyers search for homes online before they decide to view them in person. Photos with poor quality that don't adequately portray the space can easily deter buyers. On the flip side, professional photos highlight the home's most desirable features.
To prep for home tours, open curtains and blinds to let in more natural light. Natural sunlight creates a warm and welcoming atmosphere and helps rooms appear larger.
6. Think Like a Buyer
Put yourself in the shoes of your potential buyers. Naturally, recent home improvements and updates impress buyers because it means they won't have to worry about any problems anytime soon. To help appeal to the most buyers possible, leverage any recent home improvements by mentioning them in the online listing and during home tours.
Make home improvement projects before selling easy by hiring Blue Springs Siding & Windows. Contact us today to learn more about our wide variety of services, including siding, window, door, and roof installation.
Hire Our Home Improvement Contractors in Kansas City
If you are thinking about putting your home up for sale, consider following some of our tips for selling your home listed above. To help you prepare, Blue Springs Siding & Windows can assist with a wide range of home improvement projects to get your home market-ready.
We can help upgrade homes from top to bottom with window installations, roof replacements, and more. Contact us today to receive a free quote for your home improvement project.