Protecting your home's exterior is a crucial part of being a responsible homeowner. Ensuring that your roof, windows, doors, and even garage door are sturdy and leak-proof are some of the most critical steps to take, but many homeowners forget how much their siding's strength affects the safety of their home.
When choosing siding, be sure to analyze the deficiencies of your home.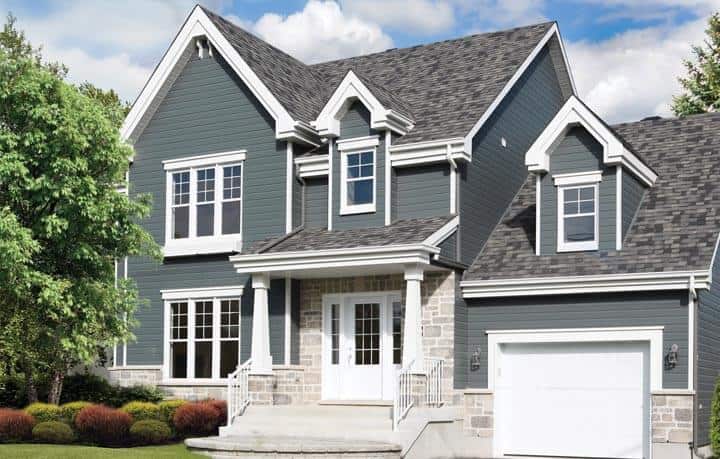 What is James Hardie Siding?
James Hardie siding is a unique fiber cement siding designed to last for many years against elemental damage. One of the most durable fiber cement products available today, James Hardie siding is also incredibly versatile and comes in a wide variety of designs to fit any home seamlessly.
Are you still wondering whether James Hardie siding is the right choice for your home? Here are some of the top benefits associated with installing James Hardie siding.
Its Color Lasts Longer Without Fading
As the warm weather rolls around, there's enough to worry about around a home without needing to spend weekend hours painting over chips in the siding or repainting an entire wall of fading color. With James Hardie siding, color is baked directly into the material using ColorPlus Technology finishes.  Ultimately, this can ensure up to 30% less fade than other siding brands over time. Plus, James Hardie siding uses computer color matching technology to ensure the highest level of color consistency.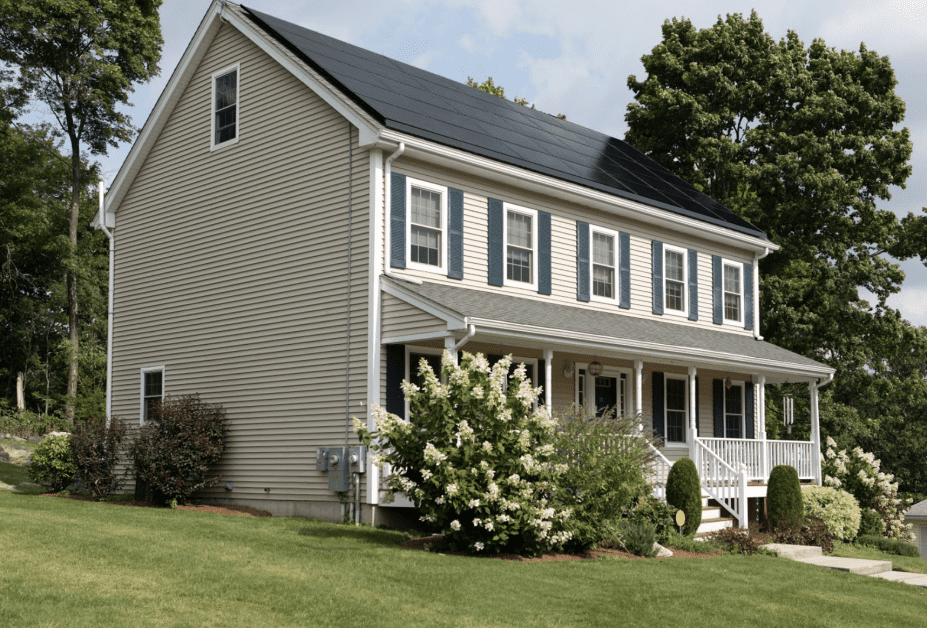 It's Incredibly Durable
When it comes to siding, the last thing you want is a material that could cave in during bad weather.  Not only could this cause costly damage to your home, but it could destroy belongings and even put your family in danger. James Hardie siding is built specifically to resist even the heaviest storm, including snow, hail, and winds upwards of 150 miles per hour.
Meanwhile, wood siding can experience all of the same decay of any wooden structure, including warping, rotting, and cracking due to prolonged moisture exposure and shifting temperatures. James Hardie siding isn't susceptible to any of these problems and will keep your home well-protected for years longer than traditional wood siding ever could. Additionally, James Hardie siding is proven to be five times thicker than the average siding, meaning increased protection, improved insulation, and much longer-lasting material.
It Imitates the Appearance of Wooden Siding 
Houses built entirely out of wood have a certain classic charm that homeowners and visitors alike can enjoy. However, a wholly wooden house isn't always the wisest choice from an efficiency and insulation standpoint, particularly now that more durable materials exist.
Different siding materials were initially designed to imitate the appearance of wooden siding, but overlapping seams and faux wood grain often make it look unnatural and ruin the wooden façade. James Hardie siding provides a much more believable imitation of classic wooden siding, plus it's more durable and holds its color for much longer than wood.
It Can Even save you Money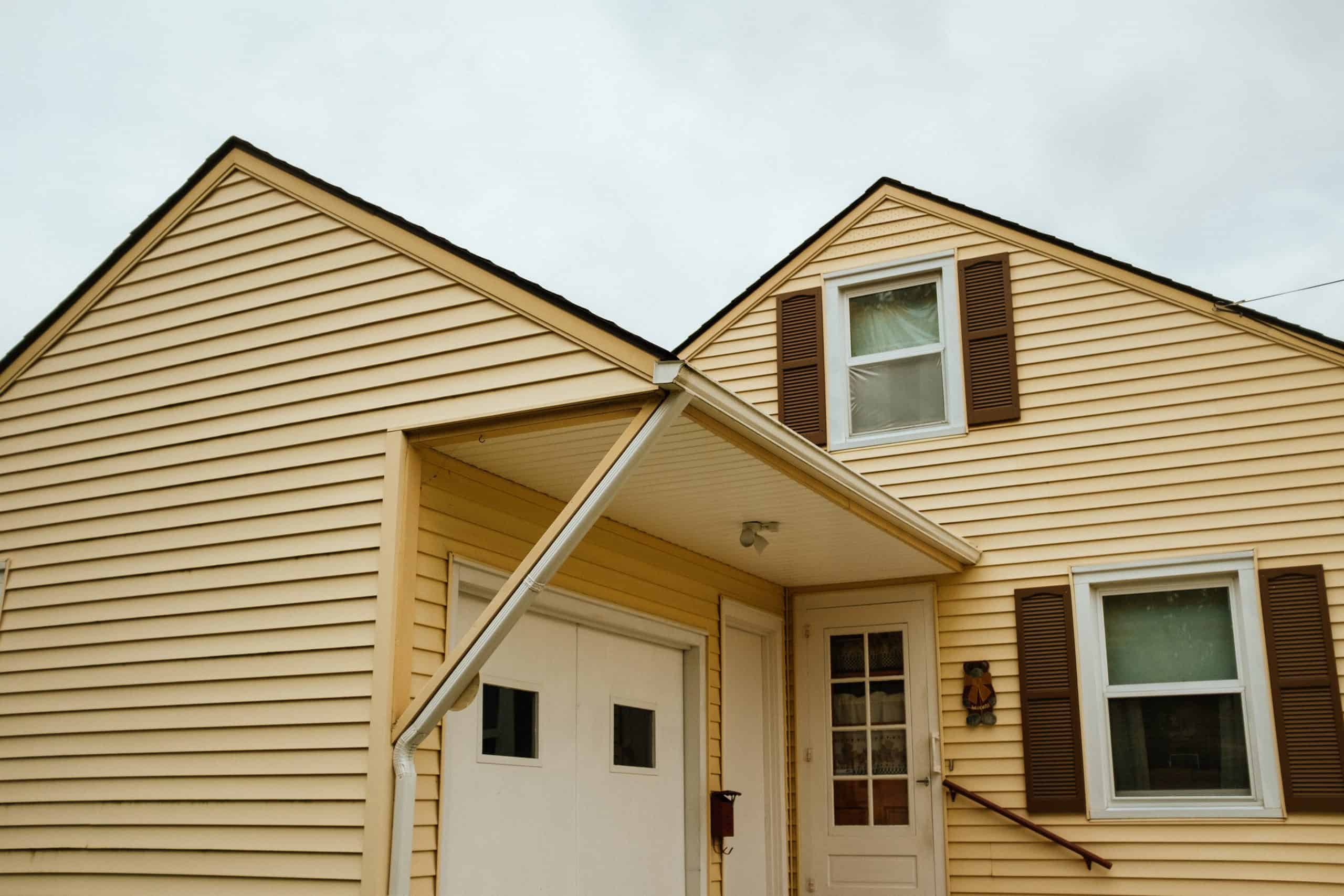 When the materials used on your home's exterior are of a lower quality, you tend to have to call in a repair company more often, which is an expense that can add up quickly. Investing in high-quality materials like James Hardie siding can save you money on repairs in the long run. Plus, due to hail damage and fire resistance, homeowners that install James Hardie siding may even pay lower homeowner's insurance premiums than homeowners with other siding materials do.  Furthermore, the improved insulation that comes with James Hardie siding may result in consistent monthly returns in lower heating and cooling bills.
Here at Blue Springs Siding and Windows, we know how much pride you put into your home, and we strive to provide an unmatched customer experience in the home improvement industry. We stand behind the top-notch replacement window products we use and stand behind our craftsmanship. Don't just take our word for it. The Better Business Bureau has rated us as an A+ accredited business, and our happy Kansas City Area customers speak for themselves in our testimonials. Contact one of our experts today to get started.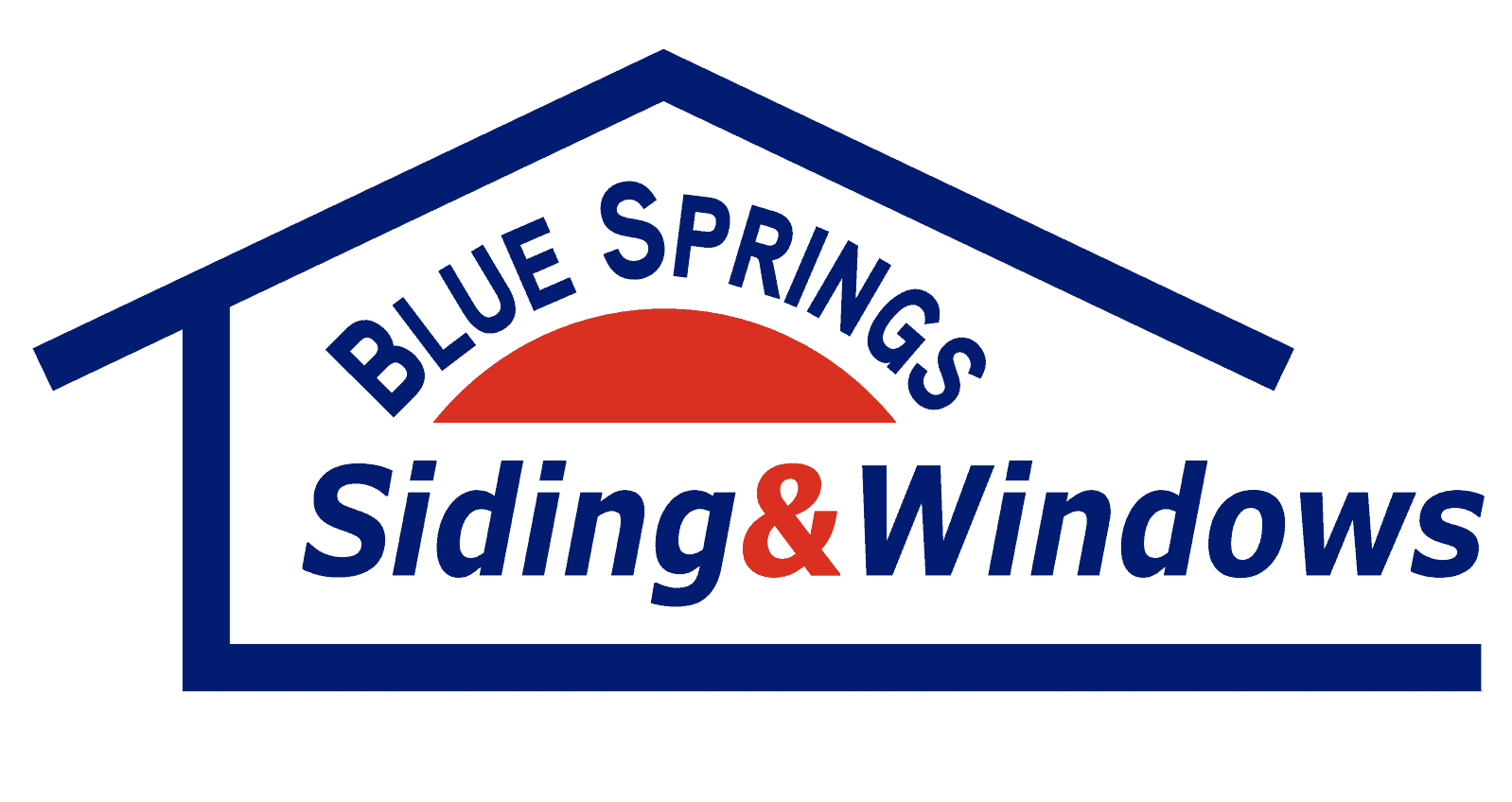 Performing a Home Energy Audit One of the best ways to analyze the efficiency of your home this winter is to conduct a home energy audit.  While a professional energy audit can take time and money, Blue Springs Siding and Windows has a few other ways for you…
Read More
Sign Up For Our Newsletter Today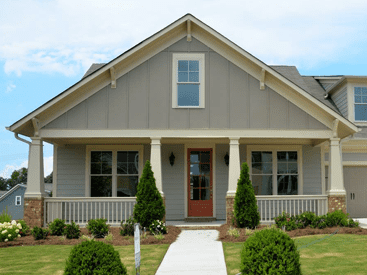 No matter which kind of home siding you choose, it's covered for life! How can we make a promise like that? Simple – we only install high-quality products that will live up to their promises and our high standards.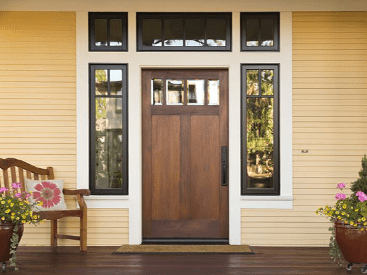 Getting a door replacement has never been easier. From the showroom to your updated home, we handle all the steps in between. We can help you decide which door styles, colors, and materials are right for you and your home.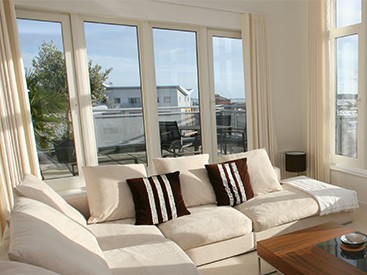 Offering a lifetime warranty on parts and labor, we know the products we use are the best in their class, and we know our window contractors will install them properly so they last for years. Our emphasis is, and always will be, on quality.