No home is ever complete. While we're confident that you love your home and look forward to walking through the door every night, you probably at least one or two areas that could stand to be improved. We took a look at three lucrative home improvement projects in one of our previous posts, so be sure to catch up on that information if you haven't yet read it.
In today's post, we'll continue to explore some of the most lucrative home improvement projects you can take on. When you've finished reading this post, be sure to come by the Blue Springs Siding and Windows showroom to view all of the cutting-edge products we have for sale!
Sunroom Installation
If you're looking for a way to significantly improve your home's value and energy efficiency, as well as create a versatile, one-of-a-kind space in your home, then a sunroom installation is exactly what your home needs. As we mentioned in parts one and two of a previous blog series, sunrooms can be used for a wide variety of purposes, and they can also help you fill your home with natural sunlight. You can expect an average return on investment rate of 49 percent from a sunroom installation, though homeowners who invest in high-end, energy-efficient sunrooms have been able to recover up to 80 percent. You can read more about the financial benefits of a sunroom in this post!
Roof Replacement 
If your home is like many others in the Kansas City area, then it may have been constructed years ago with slightly outdated roofing materials and techniques. While roofing has come a long way in the past few decades, the Kansas City weather can damage and wear down even the best roofs in the area. If you've noticed that your shingles are losing their texture, or if you're seeing any signs of damage, then get in touch with the roofing contractors at Blue Springs Siding and Windows. According to the latest roofing facts and figures, a roof replacement can provide you with roughly 65 percent of your initial investment when you sell your home!
Room Renovations
Many homeowners come to us looking for ways to improve specific rooms in their homes with window installations, and we have a number of options that can transform any room from ordinary to extraordinary. Picture windows, for instance, are a wonderful way to frame an area around your home with a single pane of glass. Bow and bay windows, on the other hand, can create the perfect nook for your morning reading or evening entertaining. It's not difficult to transform the rooms in your home with window installations, so just ask us if you need design ideas!
We hope that this post will help you find a home improvement project that gets you excited to invest in your home. Keep an eye on our blog page, as we're always adding new content about the numerous products and services we offer. If you're ready to get started, then give us a call at 816-629-6270 or fill out the form below. With a lifetime guarantee on all of the products we offer, you can rest assured that your next home improvement project will deliver the results you've been wanting!
There are many different types of windows, each with their own list of benefits and styles.  While some windows focus on maximizing internal light and providing a picturesque view, others are designed for increased airflow or even security.  Choosing the right window type starts with examining your ideal exterior design,…
Read More
Sign Up For Our Newsletter Today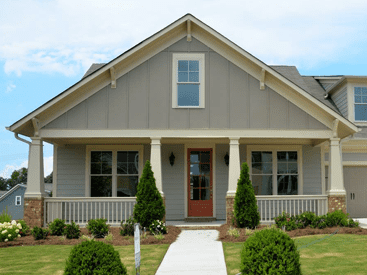 No matter which kind of home siding you choose, it's covered for life! How can we make a promise like that? Simple – we only install high-quality products that will live up to their promises and our high standards.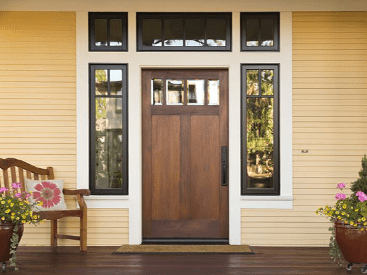 Getting a door replacement has never been easier. From the showroom to your updated home, we handle all the steps in between. We can help you decide which door styles, colors, and materials are right for you and your home.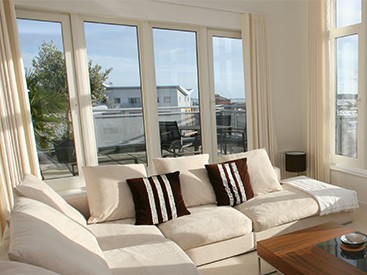 Offering a lifetime warranty on parts and labor, we know the products we use are the best in their class, and we know our window contractors will install them properly so they last for years. Our emphasis is, and always will be, on quality.