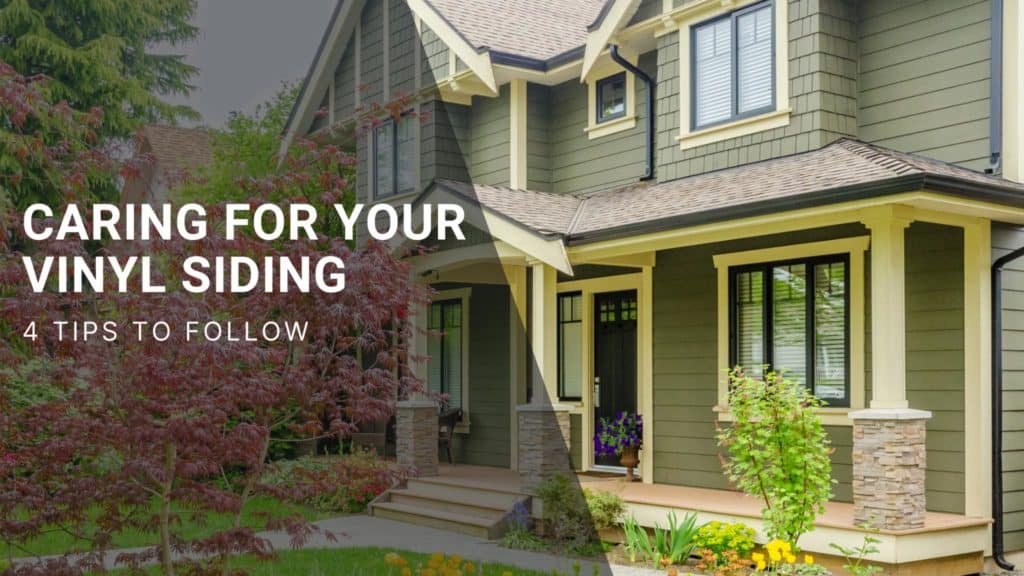 At Blue Springs Siding and Windows, we honestly can't say enough good things about vinyl siding. It's a durable, cost-effective option that comes in virtually every color. While vinyl is well known for being a low-maintenance material, there are a few ways to extend that already long lifespan. By using these four easy and practical tips, your siding will look great for years to come.
Four Ways to Care for Your Vinyl Siding
Avoid Heat
Vinyl siding is tough, but it's not indestructible. While it is durable enough to withstand Kansas City's hot summer days, heat sources like barbecues and fire pits can spell disaster for it. Keep fire far away from your home to avoid heat-damaged siding or a more severe house fire. If you have a smaller back deck or yard, consider investing in James Hardie siding, which is both fireproof and incredibly durable as a whole.
Wash
Maintaining your siding's luster couldn't be easier, as you only need to wash it once or twice each year. To do so, you'll need a long-handled brush, a bucket, and a cleaning solution. While store-bought solutions work just fine, we recommend a more natural mixture of 30% white vinegar and 70% water. If you are worried about killing vegetation planted near the siding, use a diluted oxygen bleach solution (mixing with water, following the manufacturer's instructions). Oxygen bleach will clean your house without hurting your flowers. Dip your brush in, and then gently scrub the sides of your home until it's sparkling. Finally, rinse it all off with a hose. If a specific area proves challenging to clean, then you can either hire a professional or rent a power washer.
Inspect
Take some time to inspect your siding after each season comes to an end. The weather may have damaged some of your panels, and you don't want to have to deal with an insect infestation or pay to repair water damage. Look for areas that are beginning to bubble or that have become discolored or cracked. If the damage is extensive, investing in a vinyl siding installation may be more cost-effective than purchasing repairs.
Be Wary of Painting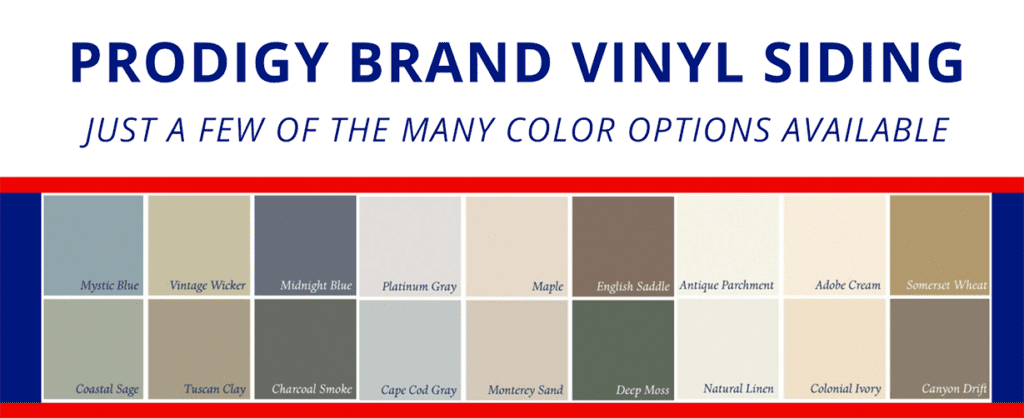 Painting vinyl is one situation where just because you can do something doesn't mean you should. Certain kinds of paint will harm your siding beyond repair, resulting in you paying for both the cost of the paint and a complete siding installation. Instead of wasting your time and money repainting your entire home, come to the Blue Springs Siding and Windows showroom to view all of our home siding options. We can help you find something similar to your home's current color, or we can help you choose something entirely new.
Get a Vinyl Siding Installation Quote Today!
Have you been considering vinyl siding installation or replacement? If so, bookmark this page for later, and then be sure to get in touch with a member of Blue Springs Siding and Windows for an estimate! We have a wide variety of colors available online and in our showroom, and a dedicated team of siding installers excited to meet you. Fill out the form below to request more information to get started.
On the fence? Check out all the great benefits vinyl siding can bring to your home.